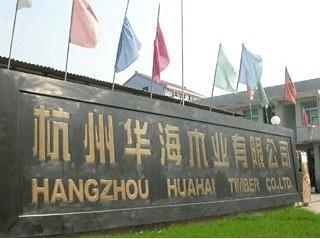 Treezo Group-Huahai Wood Industry is a professional and competitive manufacturer of wood products in China. As a big manufacturer and exporter, Huahai Wood Industry is specializing in Plywood, Block board, Fancy Plywood, Melamine Board, MDF, Veneered Board, HPL, 3-layer Fir Formwork panel, Natural Veneer, Wooden Door, and Floorings production, etc.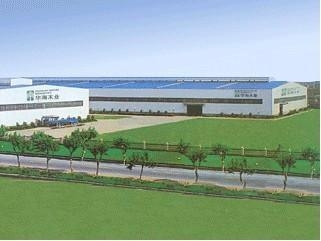 Since the foundation in 1999, Hangzhou Huahai Wood Industry has grown into a very large group company which has more than ten subsidiaries. Among of them, Jiashan Huahai Wood Industry Co., Ltd, Shandong Linyi Huahai Wood Industry Co., Ltd, Guangxi Rongan Huahai Wood Industry Co., Ltd, Yunnan Shizong Huahai Wood Industry Co., Ltd, and Jiashan Huali Furniture Co., Ltd have become the local well-known company.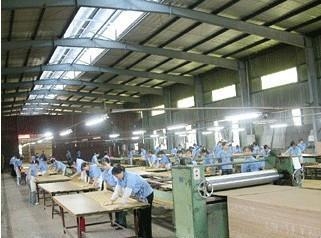 Based on more than ten years of professional experience, our brand of Treezo has received consistently a high praise from our customers. Treezo series products sell well at home and abroad. They are widely applied in the sectors of cabinets, furniture manufacture, building & decoration, etc. While maintaining its dominance in domestic flat product market, Treezo series products are also largely exported to Europe and America, Middle East, and Southeast Asia.